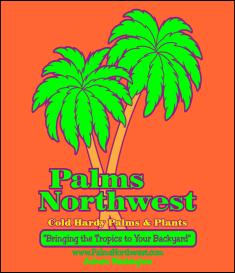 Purple Fountain Grass, Pennisetum setaceum
These are my wife's favorite grass. The purple, red and green tones in the leaves along with the seed plumes make these very spectacular plants to have in your landscape. They also make great potted plants for patios and walkways.
A lot of growers and nurseries list these as perennials but they are not in this area. Treat these as annuals.
Zone 10, 35 degrees
Agave
Bird of Paradise
Desert Spoons
Yucca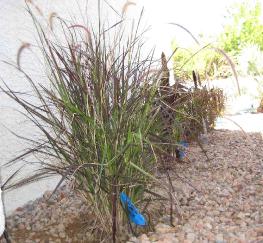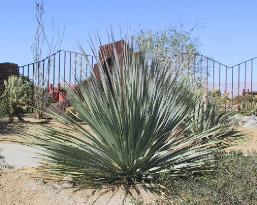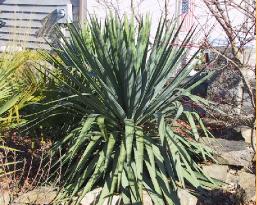 Please contact me with any questions you may have
Ric Banchero
Copyright 2018 This site designed and maintained by Ric & Delight Banchero