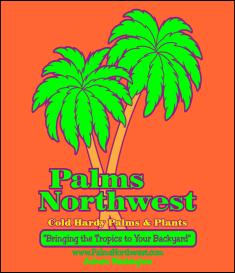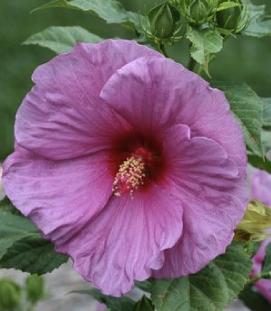 Cold Hardy Tropical Hibiscus
We are all familiar with the Hawaiian Hula dancer with the Hibiscus bloom in her hair.
That bloom has become the icon of tropical and now we can grow them here in the Puget Sound area.
These varieties of Hibiscus are perennials that start to grow in June and start blooming in July. They produce hundreds of flowers throughout the summer and early fall.
Hibiscus will add a variety of colors to your gardens. They bloom in reds, pinks, white and combinations of these colors.
These are low maintenance plants. Cut them back in late winter, give them some water during their growing season and that's about it. Now it's time to find that grass skirt and practice your hula dancing.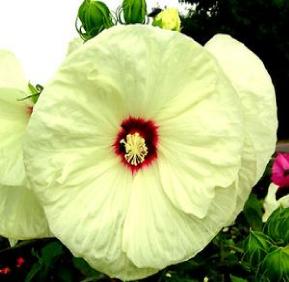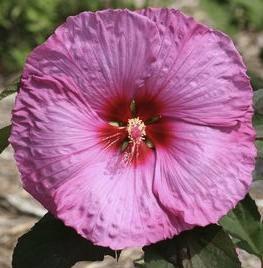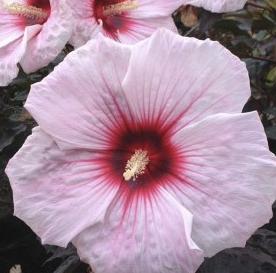 Please contact me with any questions you may have
Ric Banchero
Copyright 2018 This site designed and maintained by Ric & Delight Banchero
The Hibiscus are not in stock yet
Stay tuned and we will let you know as soon as they arrive